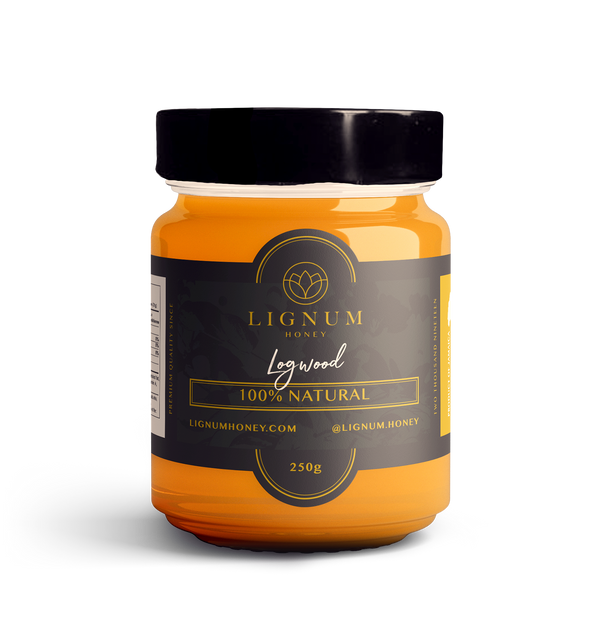 Discover the Ultimate Sweetness with Pure Logwood Honey from St. Elizabeth Parish, Jamaica. Perfect for Tea, Fruit, Baked Goods, or as a Daily Treat - Indulge in its Richness Today!
Flavour Notes:
Floral, Warm, Fruit and Mint
Harvest Season:
Mid January to beginning of March
Ways to enjoy
Looking to add a touch of magic to your everyday indulgences? Look no further than this delightful honey!

The possibilities are endless when it comes to pairing this honey with your favourite drinks and snacks. Whether you're a tea lover, a coffee connoisseur, or simply adore a creamy scoop of Greek yogurt or ice cream, a drizzle of this honey takes your treat game to a whole new level.

Imagine the delectable combination of the sweet, floral notes of the honey mixed with the earthy, complex flavours of your favourite brew. Or, picture a creamy bowl of Greek yogurt adorned with a generous spoonful of this honey, creating the perfect balance of sweet and tangy. And for the ultimate indulgence, try topping a scoop of your favourite ice cream with this honey - it's like having a taste of heaven in every bite!

So why wait? Add a dollop of this heavenly honey to your everyday treats and experience the ultimate indulgence for yourself.