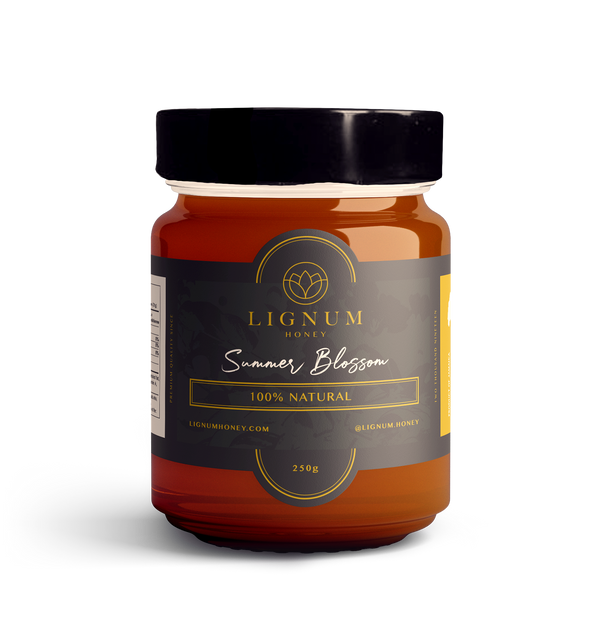 Summer Blossom (Multifloral) Honey
Bring home a little taste of Jamaican summer with the pure flavour of our Summer Blossom Honey.    

It's amazing to think that something with so much taste can also be so good for you! 
Flavour Notes:
Fruit, Floral, Warm 
Harvest Season:
Mid August 
Ways to enjoy
Transform your favourite foods into culinary masterpieces with just a drizzle of this exquisite honey! Whether you're indulging in warm, freshly-baked bread, creamy yogurt, or a decadent scoop of ice cream, a touch of this honey is the perfect way to take your snack game to the next level.

But why stop there? This honey also doubles as a mouthwatering salad dressing when combined with zesty lemon juice. The result is a flavour explosion that's both sweet and tangy, sure to impress even the most discerning taste buds.

So go ahead, get creative! Whether you're looking to add a touch of sweetness to your morning routine or experimenting with new recipes in the kitchen, this versatile honey is the perfect ingredient to elevate your dishes to new heights.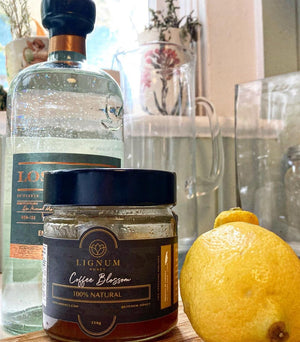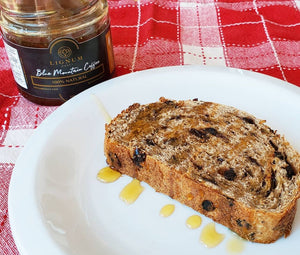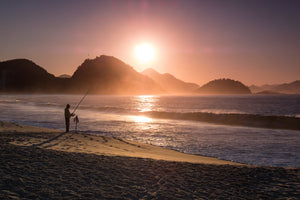 Image block
Use these image blocks to tell your story, promote your products or create a beautiful gallery.